Cathy's Clown
The Everly Brothers
23 hours ago
Hangin Five
The Delltones
23 hours ago
The Tracks of My Tears
Smokey Robinson & The Miracles
23 hours ago
Sealed with a Kiss
Brian Hyland
23 hours ago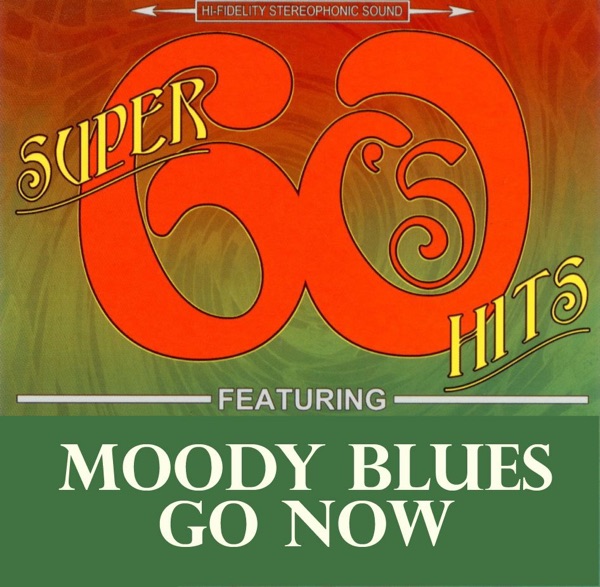 Go Now
The Moody Blues
23 hours ago
Sympathy For The Devil
Rolling Stones
23 hours ago
Take Good Care of My Baby
Bobby Vee
23 hours ago
I Only Want to Be With You
Dusty Springfield
23 hours ago
Dancing in the Street
Martha Reeves & The Vandellas
23 hours ago
The Carnival is Over
The Seekers
23 hours ago
Ver más
Totally Radio 60s en directo
Just for Hits & Giggles
Totally Radio 60's is a Australian digital radio station owned and operated by Totally Media. Best known for musical genres such as 60s and oldies.
Categorias:&nbsp
Oldies, 60s, Classic Hits
Frecuencias Totally Radio 60s
Adelaida: Online
Brisbane: Online
Canberra: Online
Darwin: Online
Costa Dorada: Online
Hobart: Online
Melbourne: Online
Perth: Online
Sídney: Online
Ver más
Lista de las canciones más escuchadas
Últimos 7 días:
1. Gerry & The Pacemakers - How Do You Do It?
2. Ray Charles - Hit the Road Jack
3. Shocking Blue - Venus
4. The Atlantics - Bombora
5. Ray Brown & The Whispers - Pride
6. The Archies - Sugar, Sugar
7. Billy Thorpe - Poison Ivy
8. The Yardbirds - For Your Love
9. The Crystals - Da Doo Ron Ron
10. Johnny O'Keefe - Shout
Últimos 30 días:
1. The Yardbirds - For Your Love
2. Jan & Dean - Surf City
3. Little Eva - The Loco-Motion (Little Eva)
4. Little Pattie - He's My Blonde Headed Stompie Wompie Real Gone Surfer Boy
5. The Atlantics - Bombora
6. Johnny Young & Kompany - Step Back
7. The Crystals - Da Doo Ron Ron
8. Nancy Sinatra - These Boots Are Made for Walkin'
9. The Foundations - Build Me Up Buttercup
10. Ray Brown & The Whispers - Pride
Contactos
E-mail:&nbsp
onair@totallyradio.com.au
Redes sociales
Compartir
Comentarios