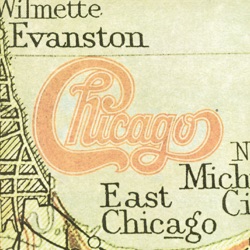 Baby, What a Big Surprise
Chicago
23 hours ago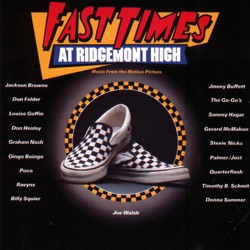 Somebody's Baby
Jackson Browne
23 hours ago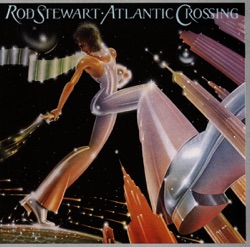 I Don't Want to Talk About It
Rod Stewart
23 hours ago
Ventura Highway
America
23 hours ago
From the Beginning
Emerson, Lake & Palmer
23 hours ago
Gypsy
Fleetwood Mac
23 hours ago
Fire Lake (Remastered)
Bob Seger & The Silver Bullet Band
23 hours ago
Step By Step
Eddie Rabbitt
23 hours ago
The Valley Road
Bruce Hornsby & The Range
23 hours ago
Levon
Elton John
23 hours ago
Ver más
Soft Rock Radio en directo
The Lighter Side of Classic Rock and More!
Soft Rock Radio is an online music radio station exclusively dedicated to the best of Classic and Soft Rock from the 70s, 80s, and 90s. By live streaming globally, it offers individuals worldwide the opportunity to listen live to a radio station modeled after classic radio stations pre-80s that privileged singer-songwriter acoustic music.
Here, listeners can enjoy the best Mellow, Soft, and Yacht Rock from the 70s to the 90s, with a light touch of occasional Pop music.
Categorias:&nbsp
Classic Rock, 70s, 80s
Frecuencias Soft Rock Radio
Manchester: Online
Lista de las canciones más escuchadas
Últimos 7 días:
1. SG Li Laun - Opp Pack
2. m.b. weltz - Movement Two
3. Paul Simon - Slip Slidin' Away
4. Boz Scaggs - Lowdown
5. Bread - Lost Without Your Love
6. Carly Simon - The Right Thing to Do
7. Bread - Diary
8. Lobo - Where Were You When I Was Falling In Love
9. REO Speedwagon - Can't Fight This Feeling
10. Chicago - Does Anybody Really Know What Time It Is?
Últimos 30 días:
1. SG Li Laun - Opp Pack
2. m.b. weltz - Movement Two
3. Seals & Crofts - Summer Breeze
4. Carole King - You've Got a Friend
5. Bread - Diary
6. Paul Simon - Slip Slidin' Away
7. Crosby, Stills & Nash - Southern Cross
8. Billy Joel - Allentown
9. Al Stewart - Time Passages
10. Journey - Lights
Contactos
E-mail:&nbsp
comments@softrockradio.net
Redes sociales
Compartir
Comentarios