Simply Irresistible
Robert Palmer
23 hours ago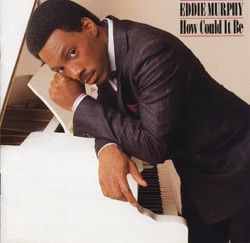 Party All the Time
Eddie Murphy
23 hours ago
Is There Something I Should Know
Duran Duran
23 hours ago
Don't Disturb This Groove
The System
23 hours ago
The Boys of Summer
Don Henley
23 hours ago
In a Big Country
Big Country
23 hours ago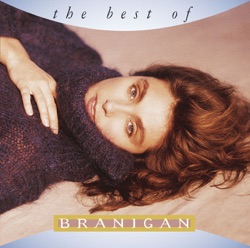 Self Control
Laura Branigan
23 hours ago
Jump to It
Aretha Franklin
23 hours ago
Free Fallin' (Live)
Tom Petty & The Heartbreakers
23 hours ago
If You Don't Know Me By Now
Simply Red
23 hours ago
Ver más
The Big 80s Station en directo
Playing The Big Hits From The Big City!
The Big 80s Station is an online radio channel that live streams globally and 24/7 the greatest hits that defined the 80s, selected by radio personalities from that decade. The channel is part of Big Sticks Broadcasting Corporation, a NY based media consultant for radio.
Frecuencias The Big 80s Station
Nueva York: Online
Lista de las canciones más escuchadas
Últimos 7 días:
1. The Human League - Don't You Want Me
2. Depeche Mode - People Are People
3. Corey Hart - Sunglasses at Night
4. ABC - Be Near Me
5. Orchestral Manoeuvres In the Dark - If You Leave
6. Scritti Politti - Perfect Way
7. Breakfast Club - Right On Track
8. Thompson Twins - Doctor! Doctor!
9. The Psychedelic Furs - Love My Way
10. Howard Jones - Things Can Only Get Better
Últimos 30 días:
1. Erasure - Chains of Love
2. Orchestral Manoeuvres In the Dark - If You Leave
3. Howard Jones - Things Can Only Get Better
4. Breakfast Club - Right On Track
5. Corey Hart - Sunglasses at Night
6. A Flock of Seagulls - I Ran (So Far Away)
7. Devo - Whip It
8. Scritti Politti - Perfect Way
9. Berlin - No More Words
10. ABC - The Look of Love
Contactos
Redes sociales
Compartir
Comentarios